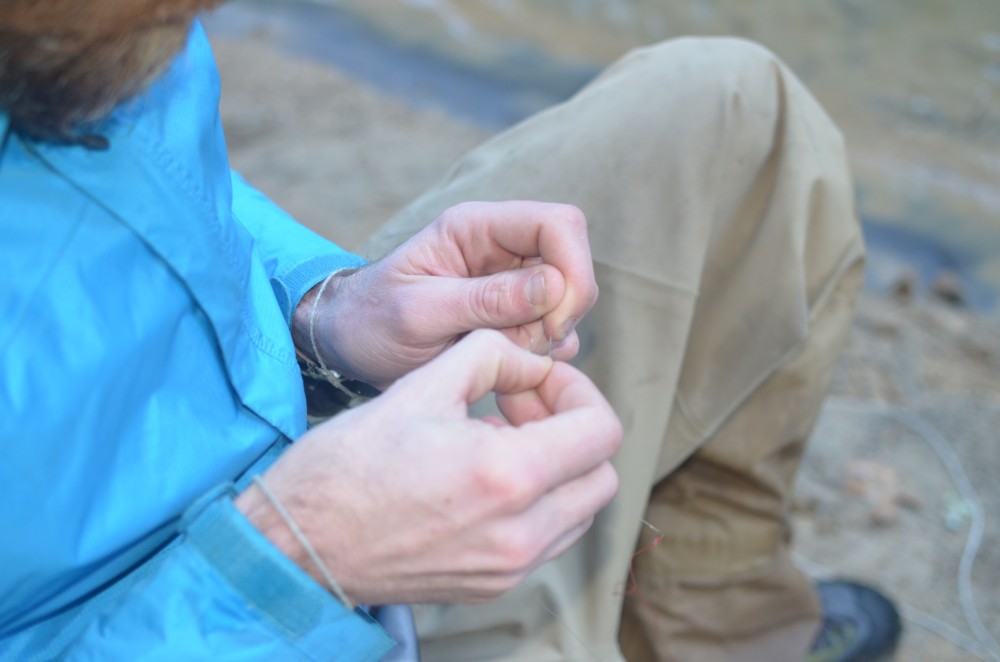 Introduction to Fly Fishing:

​
The purpose of this introductory course is to provide you with the most basic look at fly fishing and is perfect for all ages and to help get the family outside. The class is a four hour class that begins with 2 hours of instruction, covering knots, basic rigging, the basics of dry fly fishing and nymphing, and learning the basics of entomology. The second part of the class is conducted at a nearby park where students are taught the fundamentals of casting, simulated drifting, simulated landing, and river etiquette. After completing this class the student will be able to prepare their rod and reels with the correct combination of line, leader, tippet and flies for fishing most conditions, and will learn the fundamentals of casting.

* This Class does NOT take place on or in the water.​​


This class is for anglers who have fished for 1-2 years and would like to improve their skill level and increase their success rate. In a full day the class will cover fishing from the aspect of approach and presentation. We believe casting accuracy and presentation are as important or more important than distance. Improving line management and mending techniques will make you a better angler. We'll also cover fly selection; drag free drifts for dries; rigging and fishing nymphs, wets, soft hackles and streamers.

*This Class does take place on or in the water.​​




Classes are tailored to fit what you are looking for. Group instruction is available.